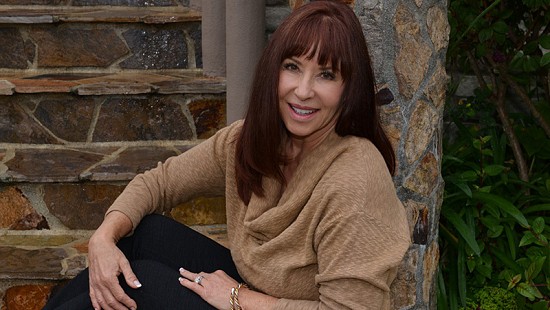 Have you ever had an inexplicable fear ever since you were little? Ever went to a place for the first time yet it felt so familiar as if you had been there many times before? These can be recollections of your past lives.
Past life regression can help you unravel things you did not know about and get to know yourself better. You can also hold blockages from previous lives' traumatic experiences which a past life regression can help you overcome. Shawna is an experienced, certified past life regressionist that can help you tap into the knowledge of your ancestors and bring a positive change to your life.
Past Life Readings by Phone
For this phone reading session, Shawna will call you at the phone number you provide.
Your past life reading will be digitally recorded and a link to download the recording will be emailed to you at no additional charge.
Previous clients receive a discount for past life phone reading sessions.
Frequently Asked Questions