Shawna Allard the nationally recognized psychic channel and medium offers accurate psychic readings for deaf and hearing-impaired persons. Her readings are advanced forms of receiving information directly from Source.
With over 33 years as an intuitive psychic medium, she has a special way of bringing clarity and a better understanding to any aspect of your life.
Shawna offers psychic readings for deaf and hearing-impaired clients on Google meets. She provides these phone readings for hearing-impaired clients through a special phone system.
In-Person Intuitive Reading Over Google Live for Deaf and Hearing Impaired Clients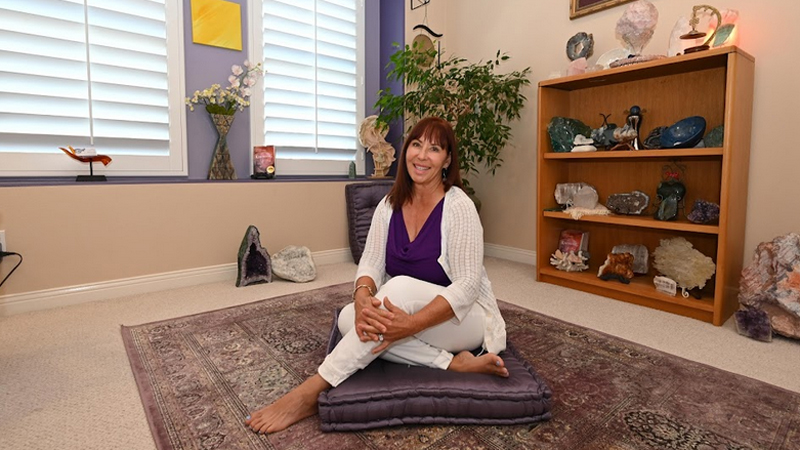 Are you suffering from relationship difficulties or loneliness? Perhaps finances, health, or life direction is causing you worries.
Many aspects of life can cause you problems with which spiritual counseling or psychic insights will give you the guidance and peace you are looking for.
Shawna is a gifted and experienced medium and spiritual counselor.
She offers intuitive psychic readings for various aspects of your life, including:
relationships
finances
career
health
life purpose
spirituality
grief
past life information
What to Expect From Your Live Psychic Medium Reading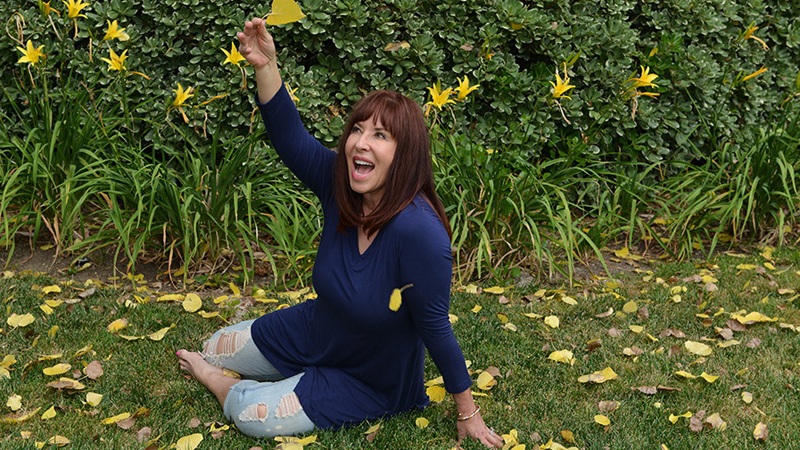 Shawna recommends coming prepared with a list of 10-20 questions. During these reading sessions, you will receive insightful advice to help you understand different aspects of your life and to integrate into your everyday life the received messages.
Your psychic reading session will last 1 hour long
During the reading session, Shawna enters a state of trance and connects with Spirit
Spirit will answer all your questions and concerns
Shawna offers psychic readings over Google Live nationwide
Frequently Asked Questions