Shawna has been doing readings over the phone for over 30 years. In fact, this is the way that she first started doing readings. She closes her eyes and connects with the divine Source that holds all the information and she becomes a channel through which that information comes to the other person, no matter how far they are.
Shawna helps people from all over the world who would not be able to come see her and receive the needed guidance if it wasn't for over-the-phone readings. She specializes in relationship readings as she has seen over the years that this is an area in which many people need counseling.
Relationship Psychic Readings by Phone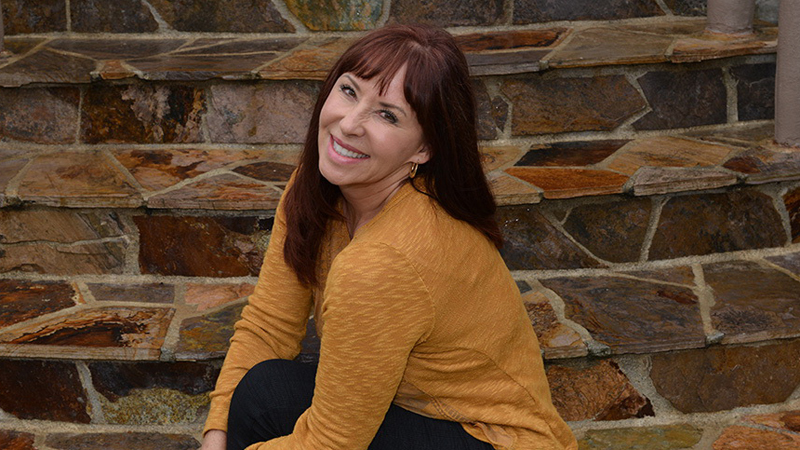 When you book a psychic reading with Shawna, she will call you on the phone number you provide.
All psychic readings over the phone are 100% like in-person readings - you will get Shawna's full attention and receive immediate answers to all your questions.
Your reading will be digitally recorded and a download link will be promptly emailed to you at no additional charge. Previous clients receive a discount for the relationship psychic reading session. Shawna offers psychic readings for all kinds of relationships:
parent-child
friends
husband-wife
work colleagues
other family members
relationship with your guardian angel
During your relationship psychic reading, you will get advice for various problems including:
dating issues
marital life problems
cheating and affairs
break-up
divorce
parenting issues
What to Expect from Your Psychic Reading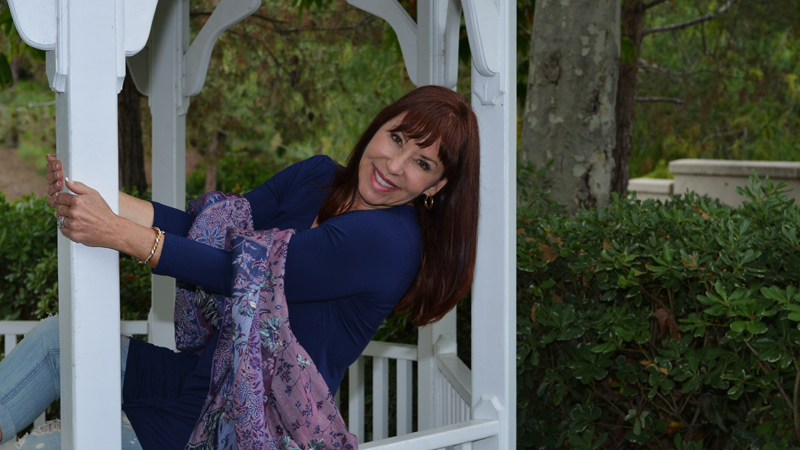 Shawna will listen to your concerns and provide insightful advice to help you improve your relationships. You will get all the help you need to understand various aspects of your relationships. You will also be guided to integrate into your life the information you receive during your reading.
your psychic reading will last 1 hour long
please prepare a list of 10-20 questions
during the reading, Shawna goes into a state of trance and connects with Spirit
all your questions will be answered by Spirit
Frequently Asked Questions