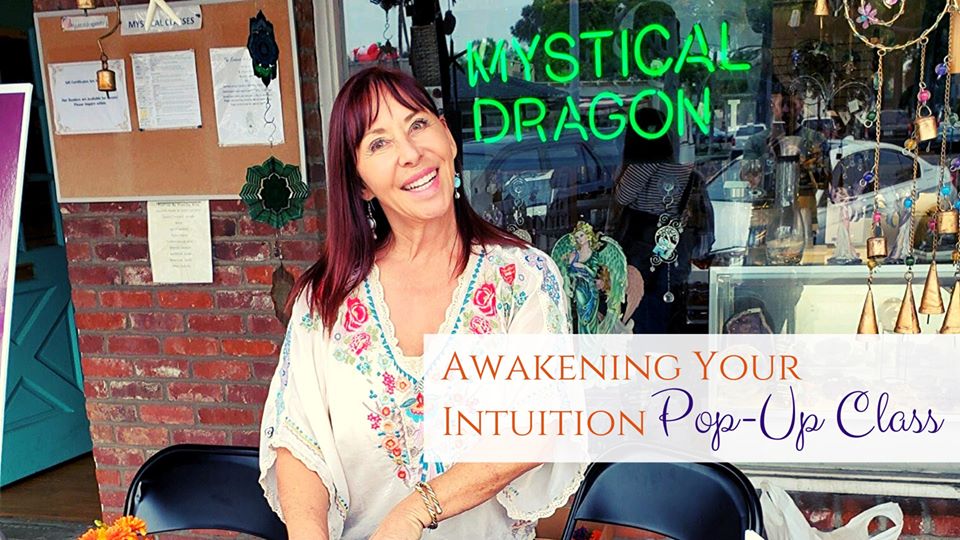 Do You Have a "Knowing" that there's MORE for Your Life?
Do you struggle with trusting your intuition to guide you toward making the right decisions? It's time to deeply understand our gift of intuition. I invite you to begin your journey in developing your own natural-born gift. Tap into your own intuition and live a more fulfilling life both professionally and personally. If your New Year's goals include any kind of personal development work, this class is for you!
Here's what you will learn during this class:
How to activate your power of Knowing
The language of Intuition
Learn your personal Intuitive Style
When: January 20th
Time: 6:00 PM to 7:30 PM
Cost: $25 Per Student
Enter to Win a Free Reading
Attendees receive a $50 Certificate redeemable toward any of Shawna's services - including readings, healing arts, and classes!