Feng Shui and the Bedroom
Posted on 18th November, 2019
by Shawna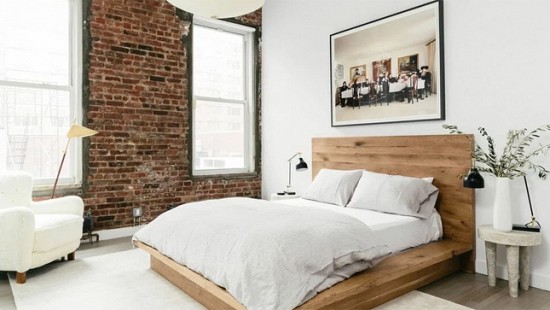 Feng Shui can address issues of the entire life or just focus on one. In this post, I would like to discuss some dos and don'ts regarding the bedroom. To attract love keep these things in mind.
Just two decorative pillows on the bed, please. This represents the two of you. More pillows indicate either no room for a guest if your single or an unwanted third person if you are in a "committed" relationship.
Always treat both sides of the bed equally. Even if no one is presently using your bed with you it must be inviting. Make sure it is easy to access the other side of the bed. No clutter and not up against the wall. Make sure both sides of the bed have a nightstand.
Avoid pictures of kids and others in this sacred sensual room.
Please no gym equipment or office space, unless romance is not your focus.
To attract love into your life, think in terms of twos, pairs of any item. You might choose two red candles for attracting something hot and steamy or white if you are marriage-minded. It really matters what it symbolizes to you.
If you find love is getting a bit dull here are a couple of hints. Two sparklers in a vase (yes the kind you light upon the 4th of July).